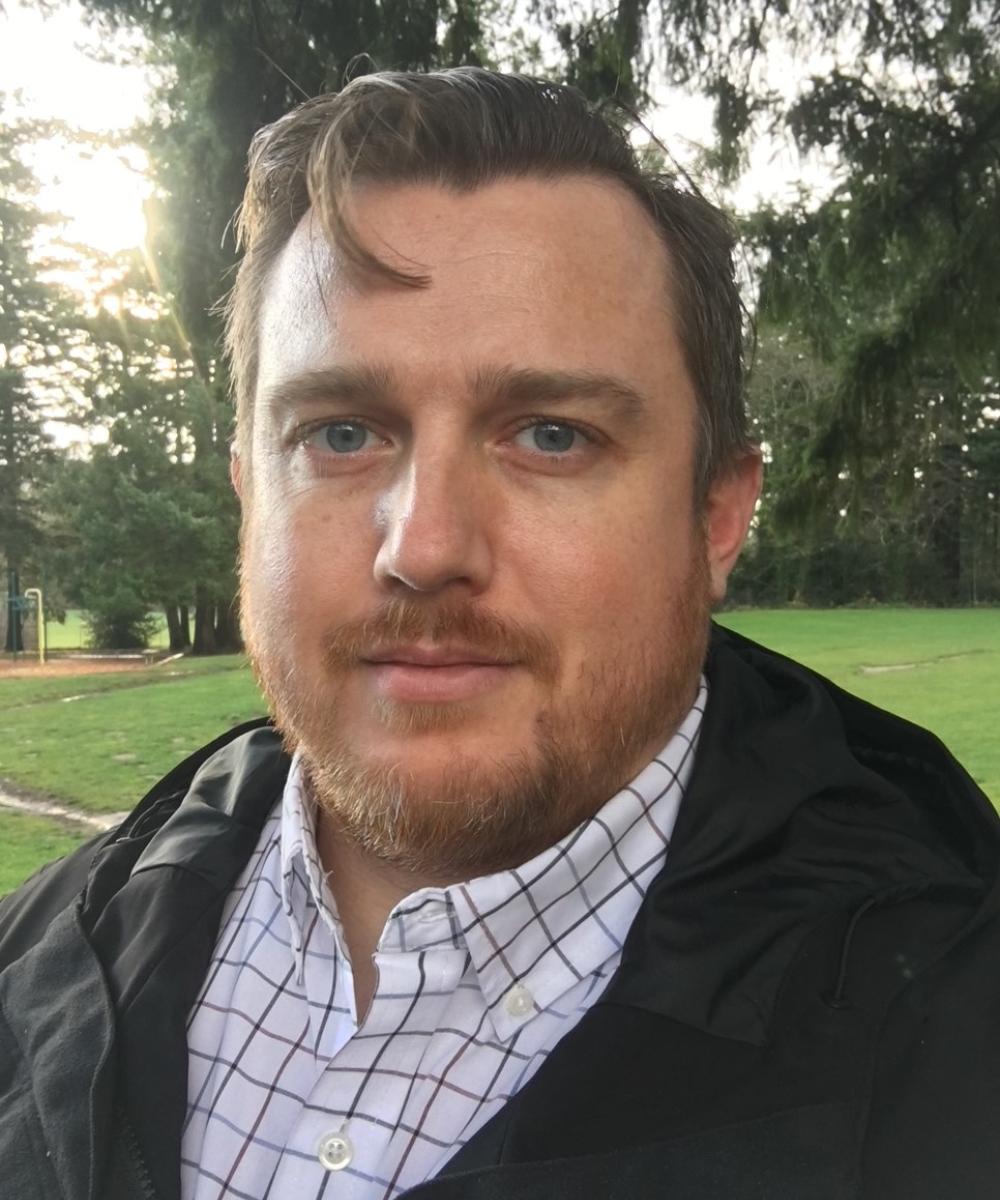 Luke McNaughton, CPA
Audit Manager
Luke McNaughton is the Audit Manager for the firm's audit, review and compilation services.  He has spent 11 years in public accounting with a wide range of assurance services experience, all the way from publicly traded companies, Sarbanes-Oxley audits, large revenue private corporations to small and mid-sized companies, municipalities, non-profit organizations, and benefit plans.  He has also worked 6 years in private accounting for two large publicly traded companies, with experience in corporate accounting, payroll services, cash and inventory controls, project management, annual budgeting, and personnel management during his time as a Controller and Sr Accountant. 
Luke enjoys meeting with clients, learning about their businesses and providing quality assurance services efficiently, while adding value.  In a growing world of remote auditing, Luke believes that building face-to-face relationships with clients delivers the best service. 
Luke graduated magna cum laude from the University of Oregon in 2005, has been a licensed CPA for over 15 years and is also a member of the AICPA.
Luke may be the only Accountant that bench presses 405 pounds that also reads comic books.  However, he is most proud of his wife and two daughters.  He claims to cheer louder on Saturdays during his kids' soccer games than he does at Oregon Ducks football.