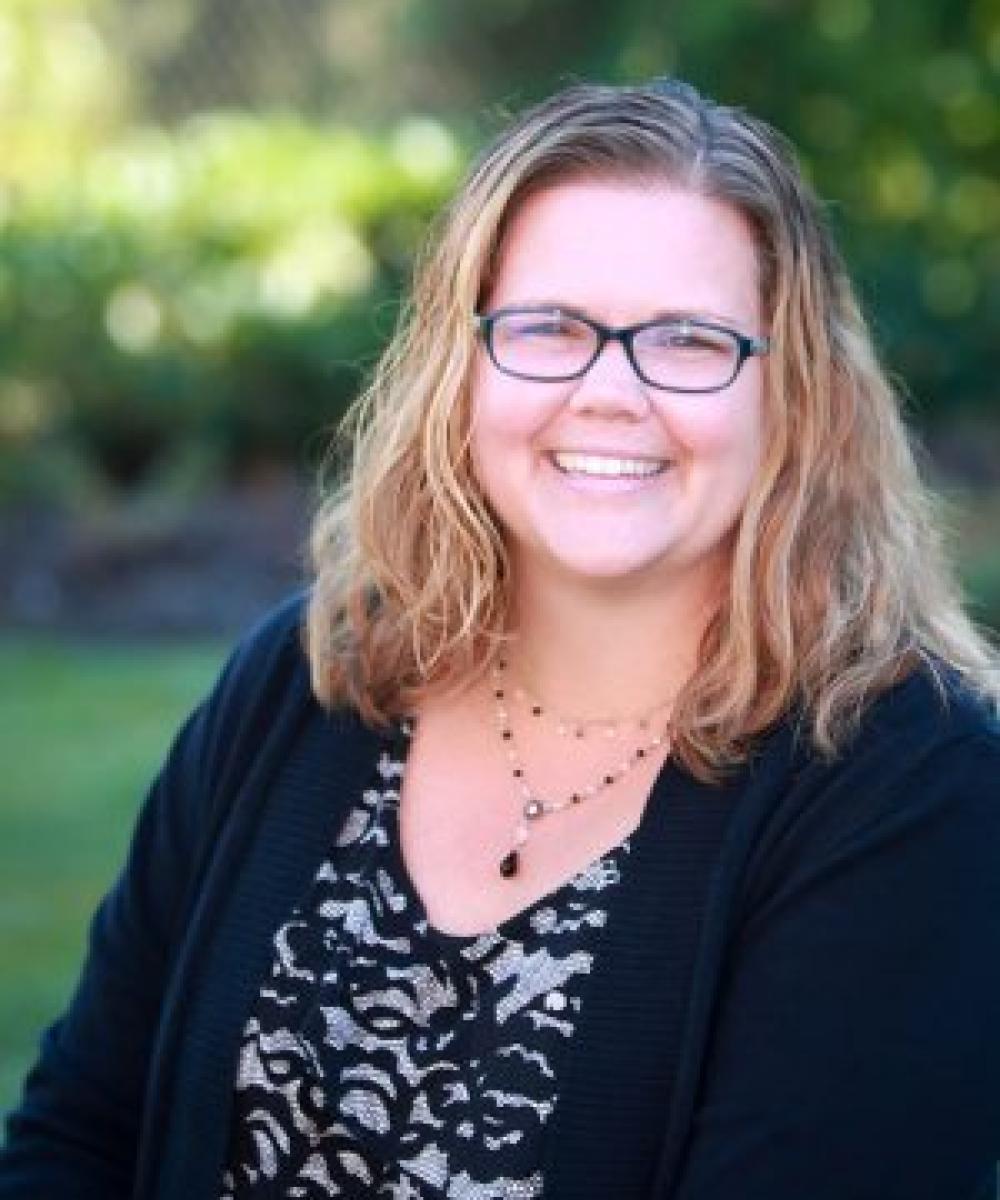 Heather Jackson, CPA
Managing Partner
Heather brings tax and human resource management skills to the firm.
Heather's passion is helping clients achieve financial success. She has over 24 years of experience advising businesses and individuals with their tax, accounting, and strategic planning needs. Heather specializes in clients in the real estate and construction industries and those multi-state arenas.
She participates on the Taxation Strategic Committee and Legislative Analysis Subcommittee of the Oregon Society of Certified Public Accountants. Heather is a graduate of University of Portland.
When away from the office, Heather enjoys spending time with her family and friends, camping, hiking, playing piano, and exploring new places.