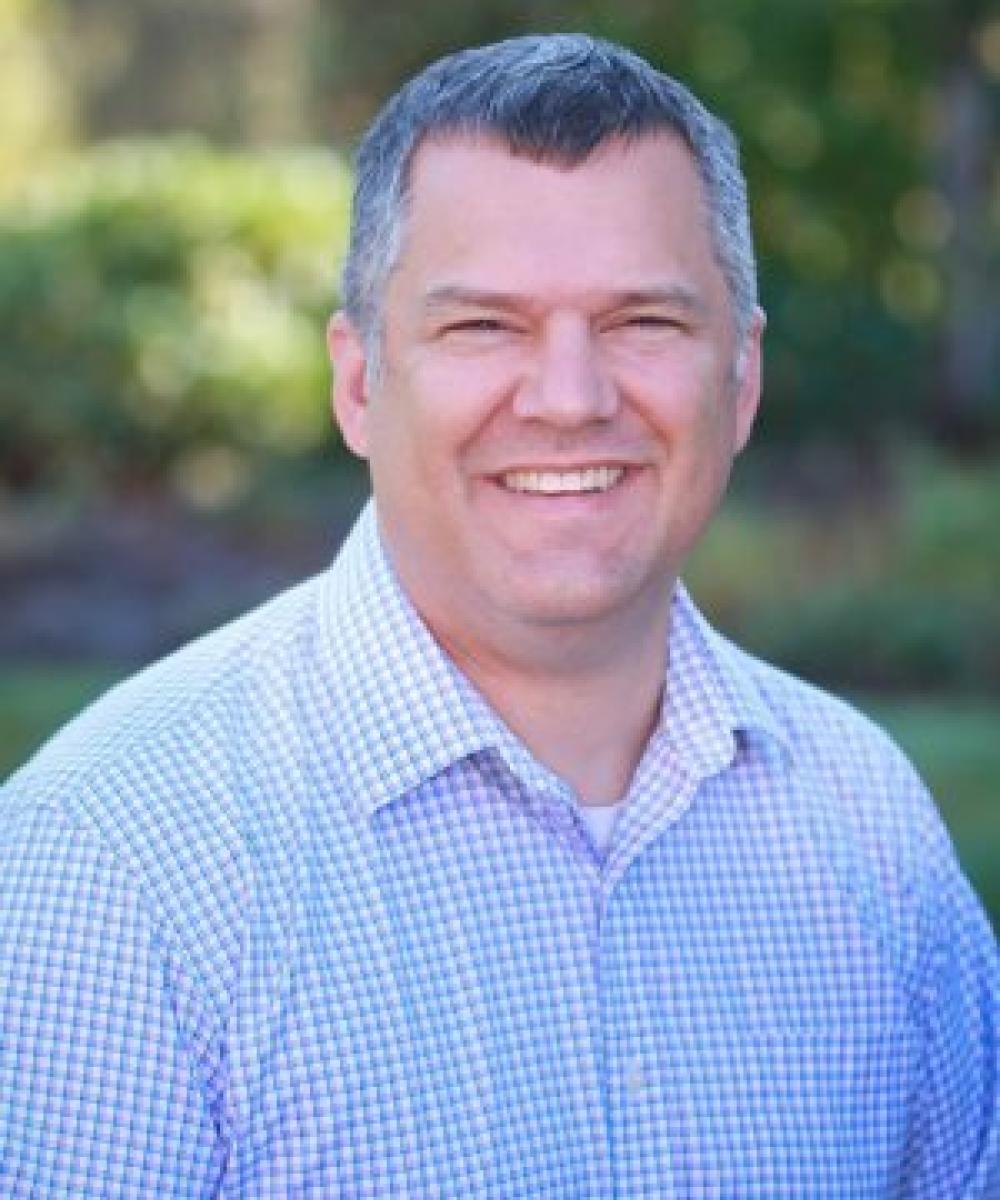 Geoff Dougall, CPA
Partner
Geoff formed our firm nearly 15 years ago and has led it through a series of mergers, acquisitions, and successions during that time. Additionally, he provides business management and tax planning perspective to the work he does.
Geoff enjoys working directly with clients on strategic planning and business advisory projects. He has over 25 years of working closely with business owners and enjoys working jointly with them as they grow and successfully build their business. Additionally, he has a deep knowledge of equity and stock-based compensation and works closely with clients that have questions and opportunities in this area.
Geoff has served on the Board of Directors for Oregon Society of Certified Public Accountants for many years and is currently Chair-Elect for the Society. He is a graduate of Brigham Young University.
When not working, Geoff enjoys spending time with his wife and five kids playing games, traveling, and experience Portland food scene.