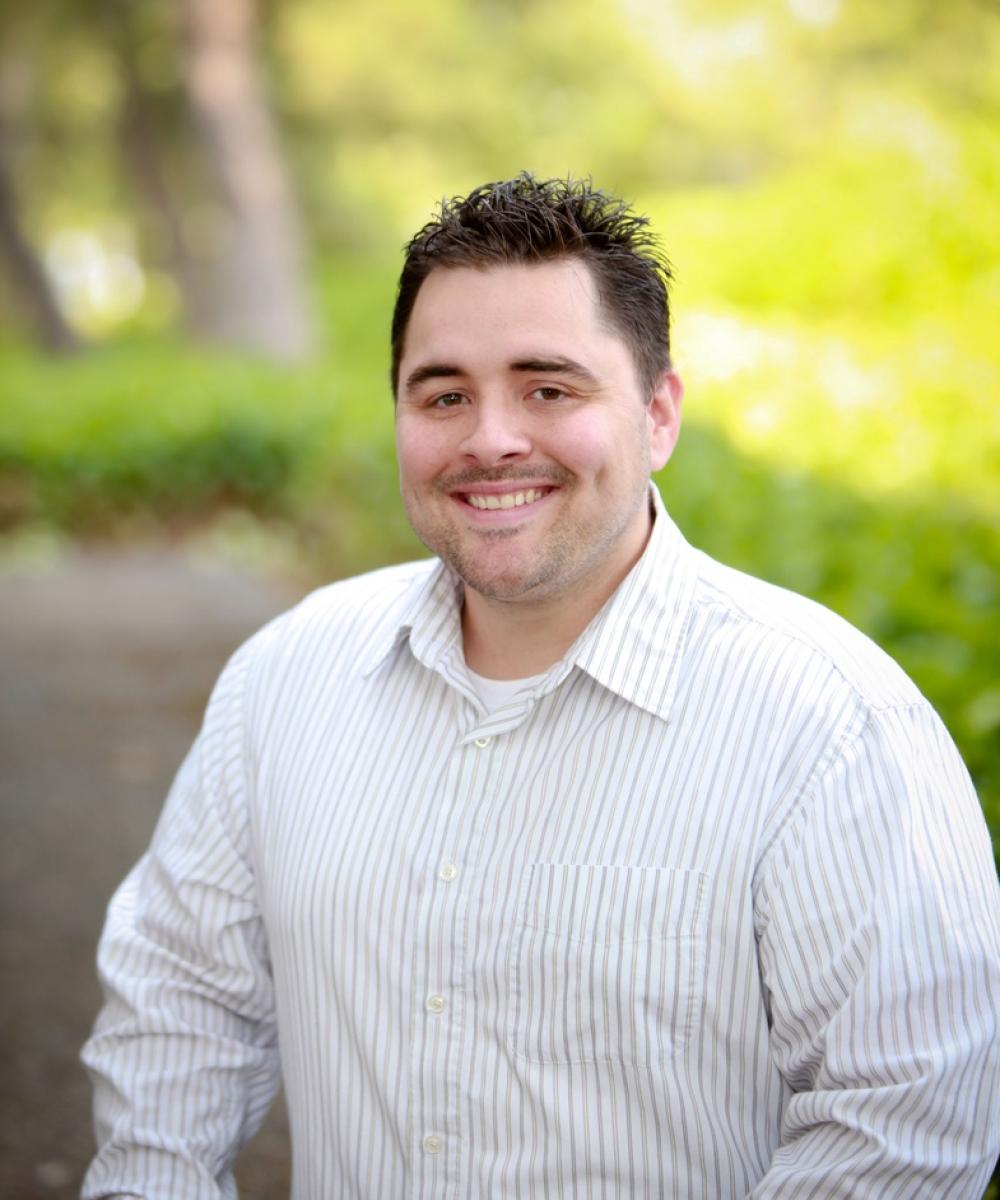 Alexander Langmead, CPA
Tax Manager
Alexander Langmead is a manager here at Dougall Conradie LLC. He joined Dougall Conradie LLC in 2016 after spending 8 years in corporate accounting and finance. He focuses on providing advisory services to businesses and their owners, which includes accounting, strategic planning, tax planning, and tax return preparation.
Alexander is a graduate of Portland State University. He is a member of the Oregon Society of CPAs, and the AICPA. 
In his free time, he enjoys watching his wife and daughter ride horses, building Lego with his son, and coaching his kids youth sports teams.