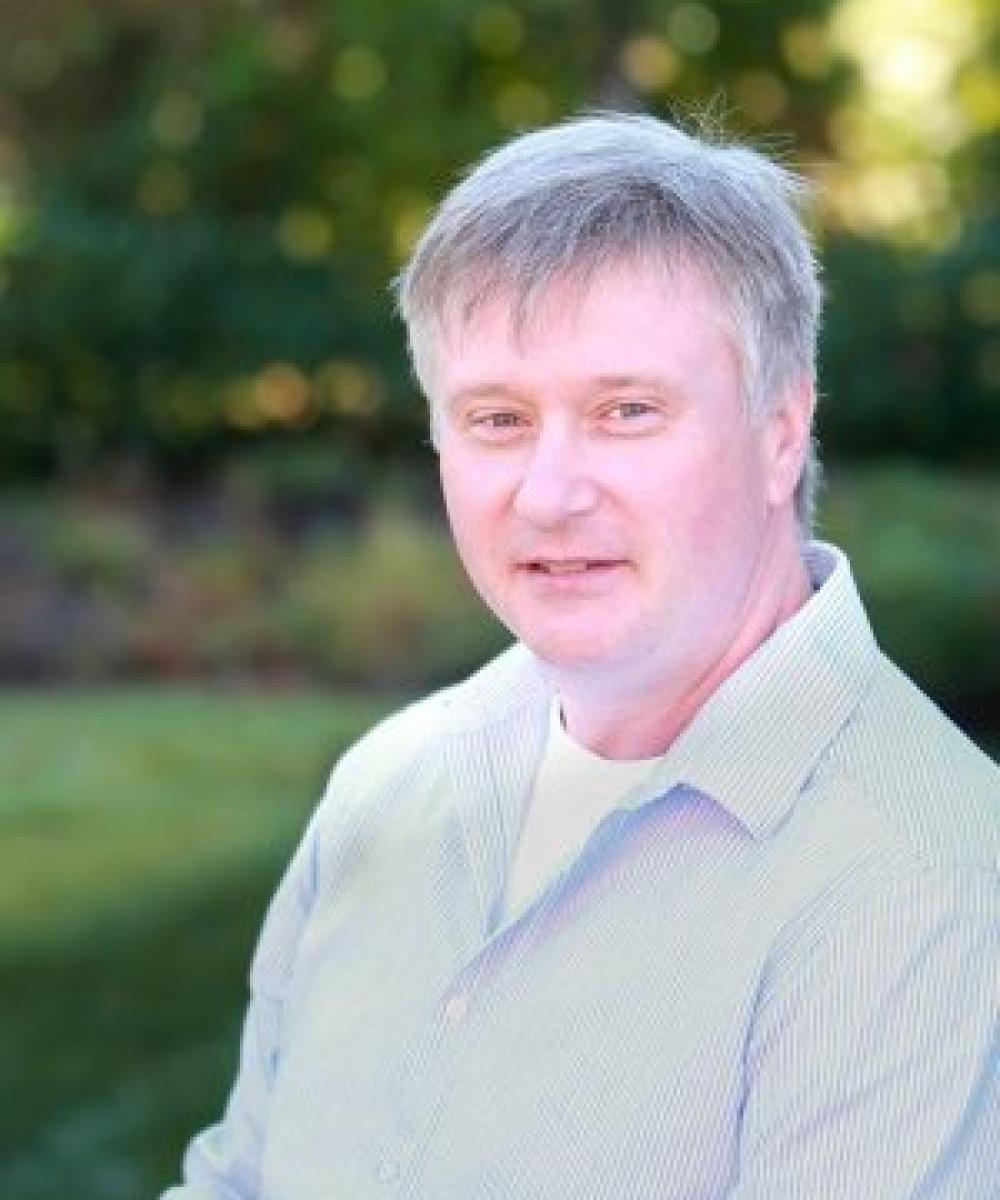 Lee Owen, CPA
Partner
Lee brings business management, international tax, estate planning, and not-for-profit tax compliance skills to the firm.
Lee's focus is helping local business owners achieve long term financial success. He has more than 15 years of experience working with organizations and individuals on their tax, accounting, and strategic planning needs. Engineers, medical practitioners, attorneys, and other highly skilled professionals are Lee's primary focus. He understands well the tax issues, both domestic and international, these professionals often face. Lee is also well versed in estate taxation, which allows him to help maximize wealth not only for his clients but for their families as well.
Lee is a graduate of Portland State University (cum laude, B.S. in accounting) and University of Oregon (cum laude, B.S. in physical science).
When away from the office, Lee enjoys boxing, back country hiking, fly fishing, and playing guitar.